Offering Quality Painting Services for New & Existing Commercial & Residential Buildings Since 1999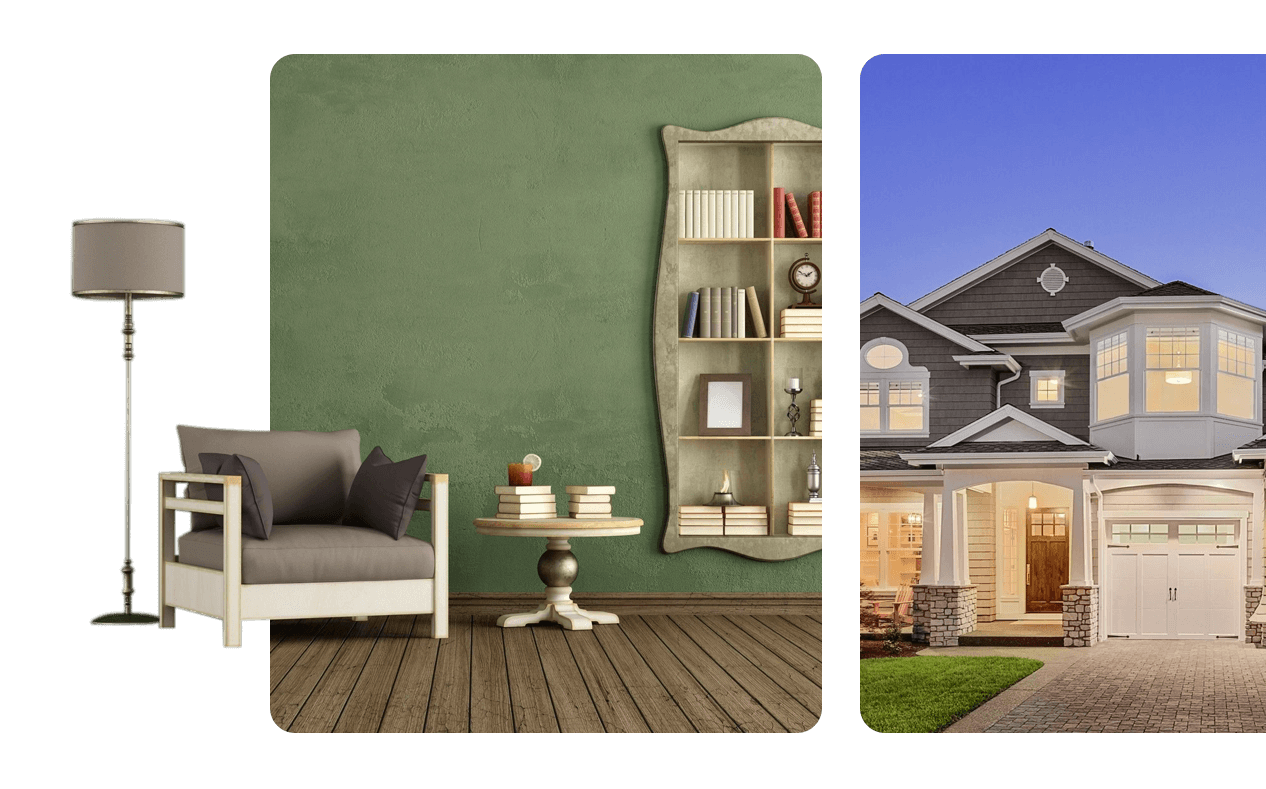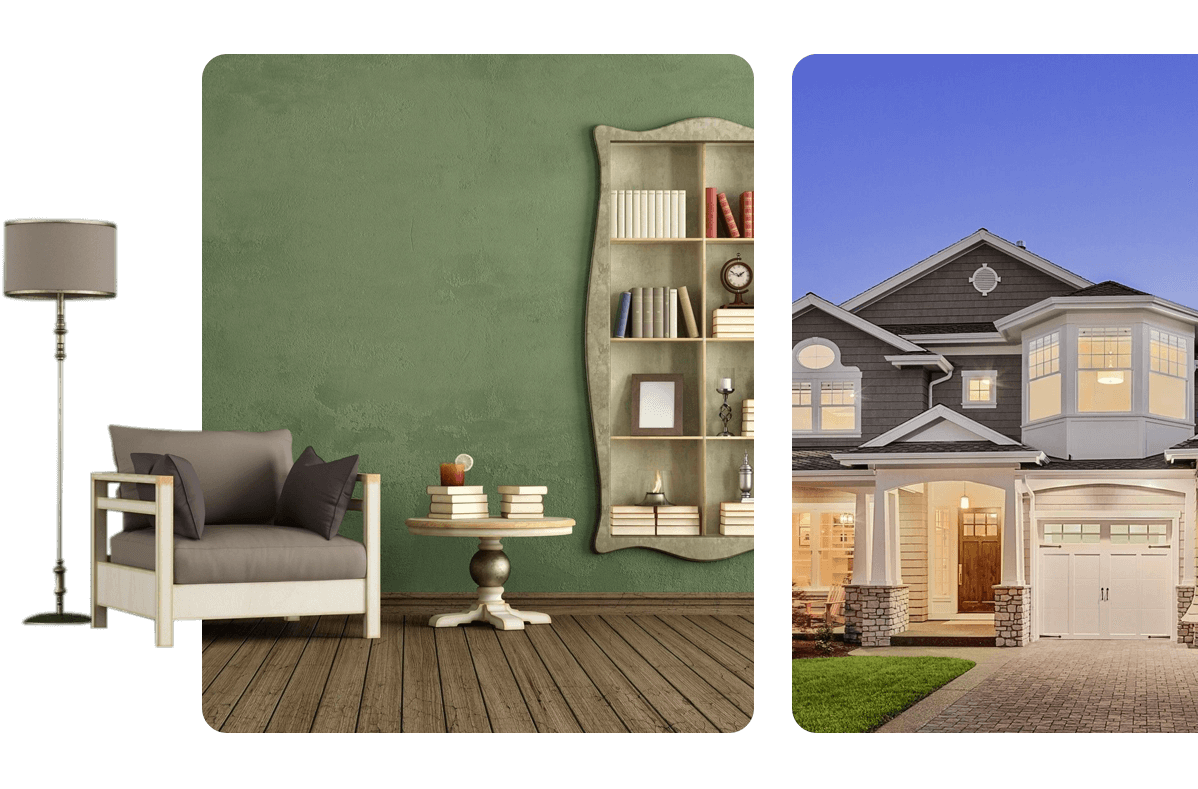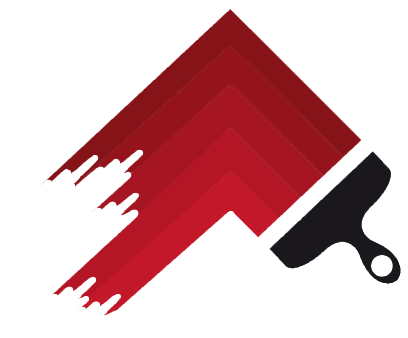 Interior & Exterior Painting Services
in San Francisco
Looking for a painting company in San Francisco? Barrios Painting Inc is at your service. We are a licensed, insured, and bonded firm serving the people of San Francisco, California, and the local Bay Area since 1999. We have extensive experience and ensure quick turnover and efficient results.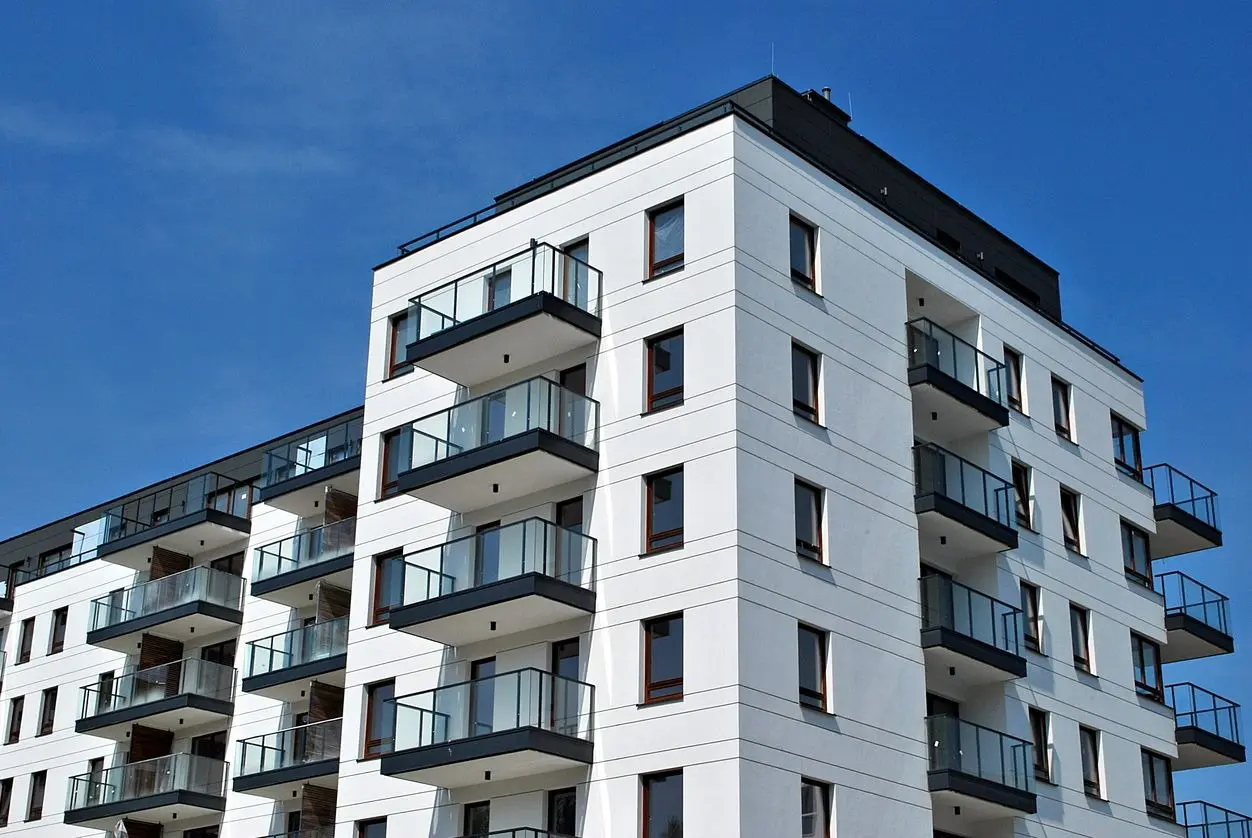 We are a family-owned company that provides high-end professional painting services for commercial and residential clients at fair pricing. For Barrios Painting Inc, customer satisfaction has paramount importance. With our efforts, we are committed to adding quality to your life.
At Barrios Painting Inc, we offer interior and exterior painting, cabinet painting and refinishing, decks and fences, painting and staining, drywall repairs, trim or replacement, stucco repairs, electrical upgrades, and minor remodeling.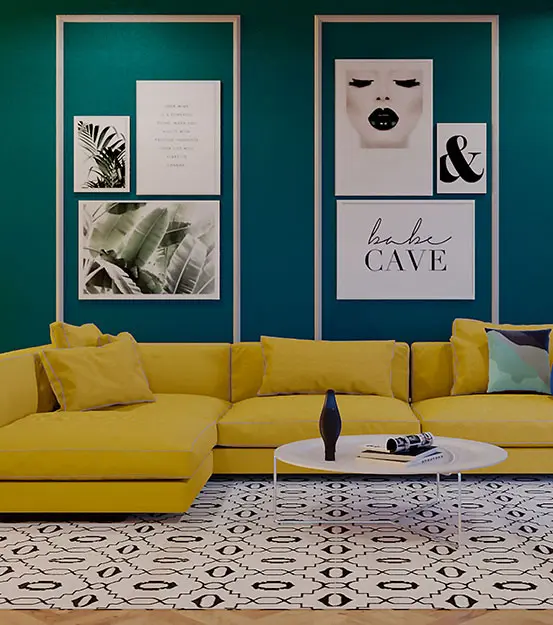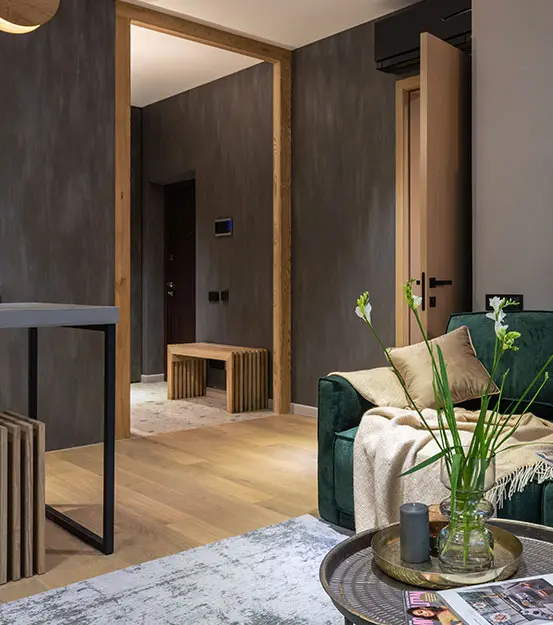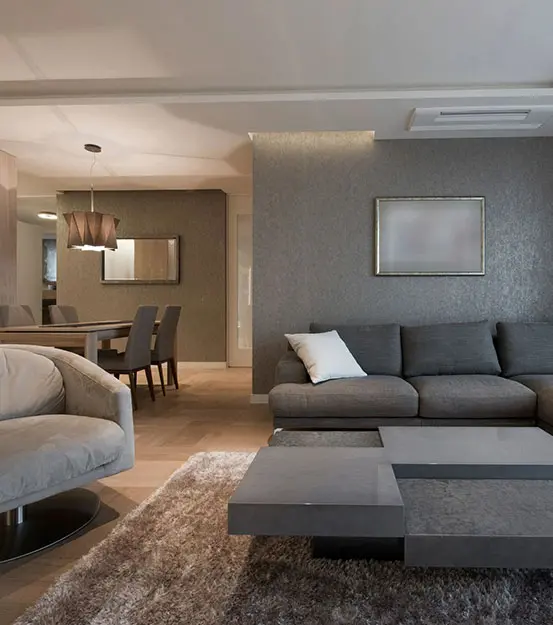 We offer both painting and repair facilities with increased efficiency to meet goals and deadlines even in complicated situations. At Barrios Painting Inc, we have experience working on many buildings, from residential houses to multi-unit commercial buildings. We are the experts you can count on for any project.
Please see our services page to learn in detail about what we offer.