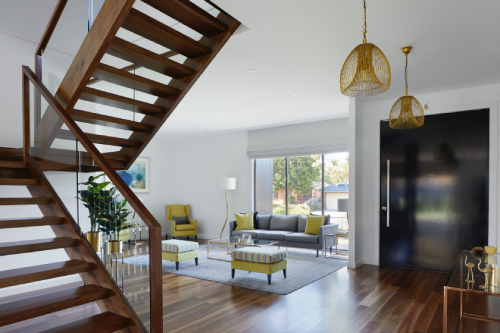 Residential and Commercial
Painting Services
If you want to give your building a fresh look and are looking for experienced professionals, you are at the right place. Barrios Painting Inc offers residential and commercial painting services. From interior and exterior painting to major and minor repairs, we do it all.

At Barrios Painting Inc, we specialize in a wide range of services, including the following:
Professional Painting
Done Right
When you connect with Barrios Painting Inc, you enjoy the perks of hiring professionals who offer more efficient and better-quality commercial and residential painting services. We have a team of experts ready to complete challenging tasks and deliver perfect results on time.
At Barrios Painting Inc, we offer light and minor remodels after a quick consultation with the customer. For example, after or during a paint job, clients can decide to replace doors, add or remove fixtures, hardware, electrical upgrades, or refinish flooring. We can also recommend great experts in the relevant industries. The goal is to provide a complete service and leave our customers happy.
Check out the details of our work and previous projects in our portfolio.